ANNOUNCEMENTS
16 days ago
Let's Set Sail For Adventure this year Afflerbach Mustangs!
PAWS Testing for grades 3-6 will begin this week and run through March 24th. Please try to avoid scheduling appointments and/ or pulling your student out early during this time to ensure that they can do their very best on the test! Make sure they get enough sleep at night and eat a good breakfast in the morning to keep them energized during testing.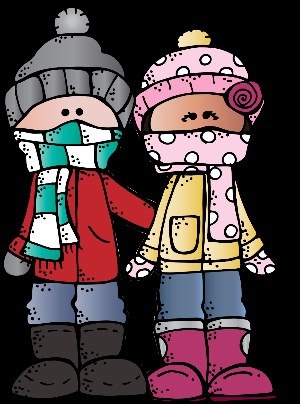 Student Council to hold a LOOSE CHANGE drive.
Beginning October 7th Student Council will be placing jars in classrooms to collect loose change. This will continually run through the end of April. The money collected will then be donated to the Wyoming Down Syndrome Association.

Attention Parents!!!
Here at Afflerbach our students are Safe, Respectful, and Responsible. Any time we catch a student displaying these characteristics they earn a "BLUE TICKET" which can then be turned in for the opportunity to go to the Mustang Market or to the Monthly PBIS Luncheon. We got to thinking to ourselves, really these behaviors are taught at home and what's a better way than to reward OUR AWESOME MUSTANG PARENTS also!
So any time a parent displays these same important principles they will also earn a "BLUE TICKET" and have the opportunity to be put into our monthly drawing for a $25 gift card as our way of saying "THANK YOU for being involved in your child's educational ADVENTURE." Two parents per month will be drawn. The cards can be picked up at that month's PTO meeting so you can be recognized for your INVOLVEMENT!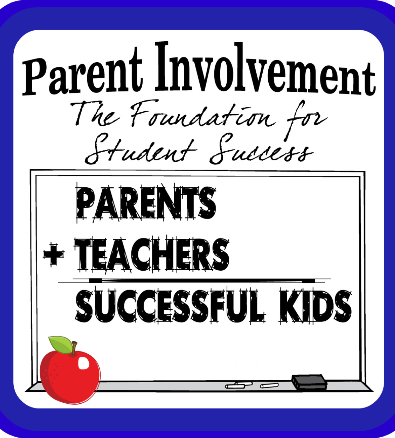 PRINCIPAL'S PAGE
16 days ago
A Message From Mr. Schlagel:
Dear Afflerbach Learning Community: It is with great pleasure that I write our first newsletter for the 2016-2017 school year. Like in previous years we will have a school wide theme that we use to motivate, focus and ground our learning during the year with. "Setting Sail for Adventure" will be our yearlong theme. Over the course of the school year you will be able to see us bringing this theme to life. Public education is a thirteen year process which certainly will be a grand adventure. Last year was a very productive year at Afflerbach. Our data shows that on our most recent PAWS assessment our school improved on seven of the eight areas. We are making great strides in ensuring that every student receives ample exposure to the priority standards and multiple opportunities over the course of the year to demonstrate their proficiency. We continue to be a leader in the district in regards to technology implementation with each student in our building in grades second through sixth having their own tablet for learning. Even though Afflerbach is leading the way in several areas we have a lot of innovative initiatives on our school improvement agenda for this year. We are excited that you will be joining us on this incredible adventure. Please don't hesitate to contact me if you have any questions or issues that I can help with.
Matt