Announcements
BOGO Book Fair
April 22 - 26

Our spring BOGO book fair will be open from 8:00 to 8:30 a.m. and during the school day. It will be closed after school and the night of the Carnival.
Afflerbach School Carnival

April 25th, 5:30-7:00

Please join us for a fun evening at the Afflerbach School Carnival!
Volunteers are needed! Wristbands are available at a discounted rate until April 19th. Contact your child's teacher for more information.

Domino's Pizza Night!

May 7th, 5:00-8:00

Order Domino's Pizza and a portion of the sale will be donated to Afflerbach!

Only at the South Greeley Highway location.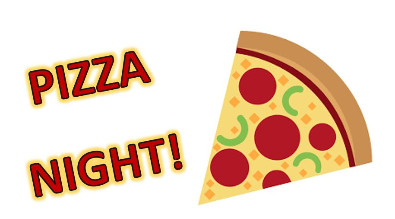 Please join us for our PTO meetings!

PTO meets on the second Wednesday of every month at 5:30 pm in the Art Room.
Upcoming meetings: May 8