ANNOUNCEMENTS
Let's Set Sail For Adventure this year Afflerbach Mustangs!
Registration for the 2017-2018 school year is now open!


Please fill out the online registration and bring in your proof of residency to the front office. Acceptable forms include: light/gas bill or lease agreement.

Returning Families CLICK HERE

New Families CLICK HERE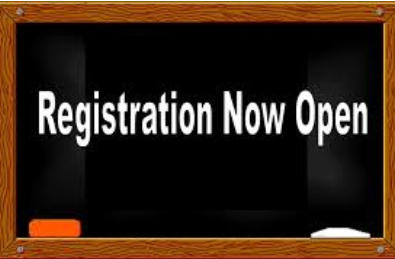 This year's Afflerbach spring carnival was a huge success!

We would like to thank our PTO for organizing it, our staff and volunteers who ran the games and served food, and our families that came out to have a great time! Donations were provided by: Afflerbach's PTO, Walmart, Safeway, Noble Casing Inc., Cheyenne Family YMCA,Eileen's Cookies, and Peter Campbell. A very special thanks to our wonderful parents and staff who put together the fun grade level baskets that were raffled off as well.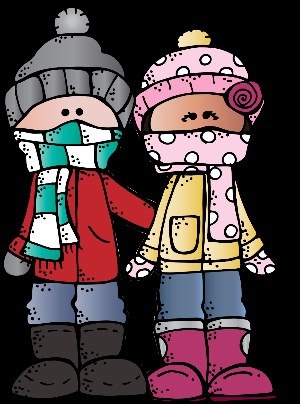 Student Council to hold a LOOSE CHANGE drive.
Beginning October 7th Student Council will be placing jars in classrooms to collect loose change. This will continually run through the end of April. The money collected will then be donated to the Wyoming Down Syndrome Association.

Attention Parents!!!
Here at Afflerbach our students are Safe, Respectful, and Responsible. Any time we catch a student displaying these characteristics they earn a "BLUE TICKET" which can then be turned in for the opportunity to go to the Mustang Market or to the Monthly PBIS Luncheon. We got to thinking to ourselves, really these behaviors are taught at home and what's a better way than to reward OUR AWESOME MUSTANG PARENTS also!
So any time a parent displays these same important principles they will also earn a "BLUE TICKET" and have the opportunity to be put into our monthly drawing for a $25 gift card as our way of saying "THANK YOU for being involved in your child's educational ADVENTURE." Two parents per month will be drawn. The cards can be picked up at that month's PTO meeting so you can be recognized for your INVOLVEMENT!